Investors






Partners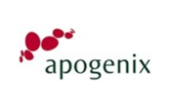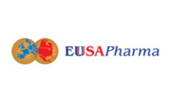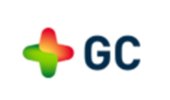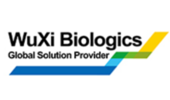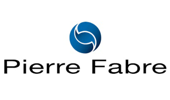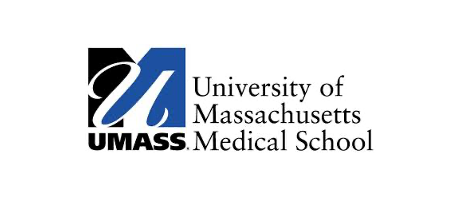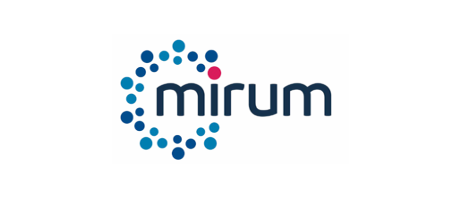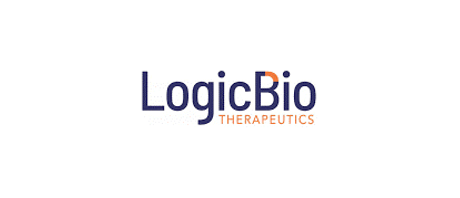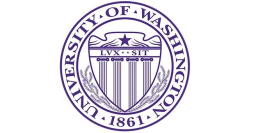 Our Pipeline
We are building a pipeline of compelling investigational therapies targeting indications for which we believe gene therapy can have the greatest impact in patients with rare genetic diseases.
Our Products
Hunterase®, (iduronidase-2-sulfatase) is a recombinant human Enzyme Replacement Therapy (ERT).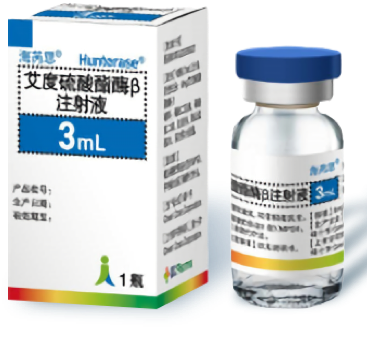 Corporate Culture & Career
To be a global biopharmaceutical company delivering life-changing therapeutics built upon a foundation in China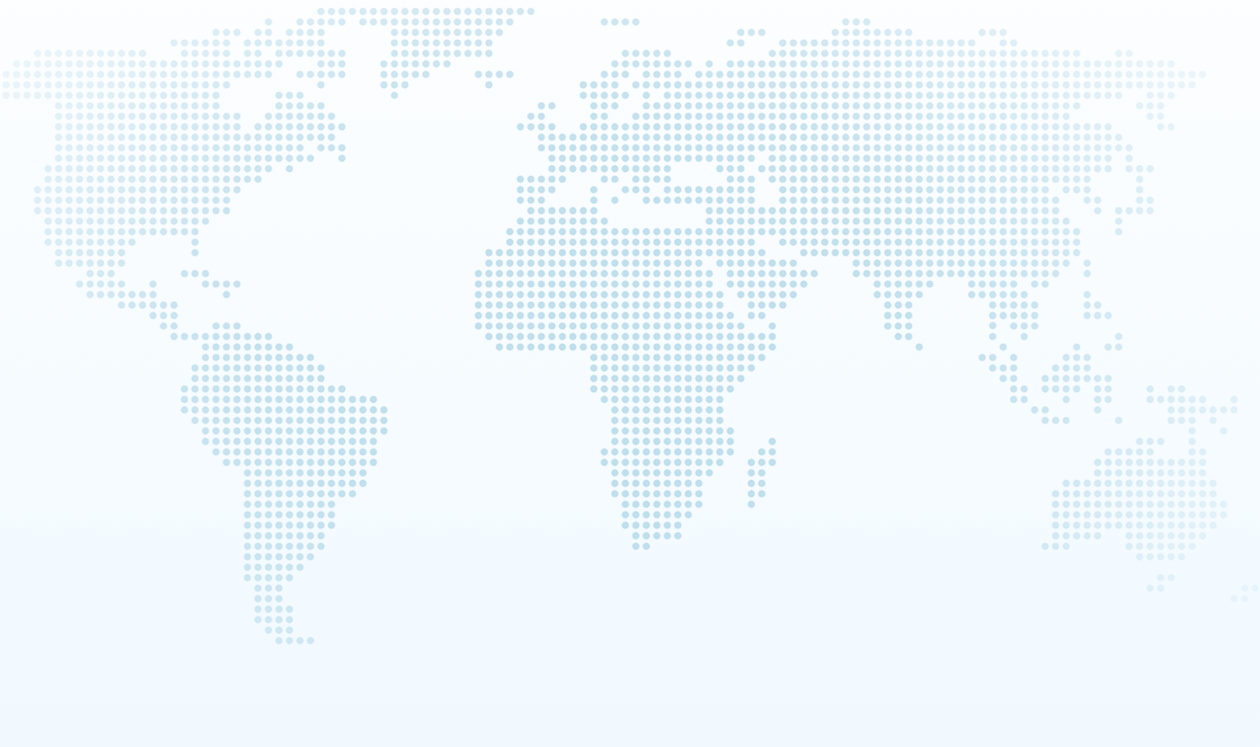 Beijing
Room1501, 15/F(16), No. 10, Futong East Street, Chaoyang District, Beijing.
Tel: 010 6478 0016
Fax: 010 6478 0019
Shanghai
Suite 708, Huawen International Mansion, No.999, West Zhongshan Road, Changning District, Shanghai
Tel: 021 52956319
Fax: 021 52665300
Hong Kong
Unit A131, 16/F, Tower 5, The Gateway, Harbour City, 15 Canton Road, Tsim Sha Tsui, Hong Kong
Taiwan
Room209, 2F, No. 141, Sec. 1, Keelung Rd., Xinyi Dist., Taipei, Taiwan
Burlington
4 Burlington Woods Drive, Burlington, MA 01803, USA