Established in 2012, CANbridge is a  leading China-based, global rare disease-focused biopharmaceutical company committed to the research, development and commercialization of transformative therapies.
We are led by a seasoned management team with significant industry experience in rare diseases, spanning R&D, clinical development, regulatory affairs, business development and commercialization, supported by a pool of talent of 151 employees where 22 had a Ph.D. and/or M.D. degree and more than 80% of our employees had experience working at multinational biopharmaceutical companies as of June 21, 2021. Our management team collectively has a track record of successfully commercializing rare disease therapies across the key markets including China, the United States, Europe, Latin America, and Southeast Asia. Leveraging our management's expertise, we play an active role in advancing the rare disease industry and shaping the rare disease ecosystem in China. For example, our founder Dr. Xue is currently serving as the Deputy Director General of China's Alliance for Rare Disease (CHARD).
As of June 21,2021, we had developed a comprehensive and differentiated pipeline of 13 drug assets with significant market potential targeting some of the most prevalent rare diseases as well as rare oncology indications, including three marketed products, three drug candidates at clinical stage, two at IND-enabling stage, two at preclinical stage and another three gene therapy programs at lead identification stage.
In the rare disease area, we have seven biologics and small molecules products and product candidates for the treatment of Hunter Syndrome (MPS II) and other lysosomal storage disorders (LSDs), complement mediated disorders, hemophilia A, metabolic disorders, and rare cholestatic liver diseases including Alagille syndrome (ALGS), progressive familial intrahepatic cholestasis (PFIC), and biliary atresia (BA). Among these, we obtained the marketing approval for Hunterase®(CAN101) for MPS II in mainland China in September 2020. We are conducting a Phase 1 clinical trial in healthy volunteers for CAN106 in Singapore, and received an IND acceptance notice from the NMPA for CAN106 in April 2021 for a Phase 1 study.
In the rare oncology area, we are developing CAN008 for the treatment of glioblastoma multiforme (GBM). As of June 21,2021,we also obtained marketing approval for two other oncology products, CaphosolTM (CAN002) in mainland China and Nerlynx® (CAN030) in Greater China.
In addition to biologics and small molecules, we are investing in next-generation technology for gene therapies. We are using AAV sL65 capsid vector licensed in from LogicBio Therapeutics to develop two gene therapy products for the treatment of Fabry disease and Pompe disease, with options to develop two additional indications using the same vector and a clinical-stage gene editing program for the treatment of methylmalonic acidemia (MMA) pursuant to our collaboration agreements with LogicBio Therapeutics. We are also working with our research partner UMass on sponsored research programs to develop gene therapy solutions for neuromuscular disorders, with the exclusive option to license-in the assets for development. In addition, we are internally developing an adeno-associated virus (AAV) delivery platform targeting different tissues such as the central nervous system (CNS) and muscle.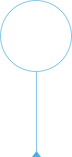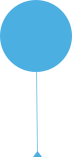 2012


2015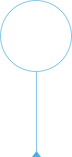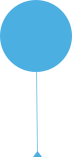 2016


2017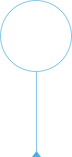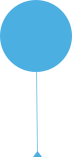 2018


2019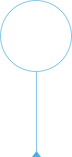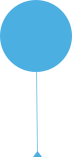 2020


2021
July 2015
Acquires license for Apogenix's CAN008 for the treatment of glioblastoma in China
July 2016
Receives approval for CAN008 GBM Phase I/II trial in Taiwan
September 2016
Doses first patient in CAN008 GBM Phase I/II trial in Taiwan
July 2017
Submits IND application for CAN008 GBM Phase II/III trial in China
November 2017
Completes patient enrollment for CAN008 GBM Phase I trial in Taiwan
April 2018
Receives approval to commence CAN008 GBM Phase II/III trial in China
October 2018
Enters strategic partnership with WuXi Biologics for rare disease therapeutics development
July 2019
Submits NDA for CAN101 (Hunterase®) for Hunter syndrome in China
September 2019
Granted priority review for CAN101 (Hunterase®) in China
June 2020
Enters research agreement with UMass Medical School for rare disease gene therapy
September 2020
Enters into second research agreement with Umass Medical school for rare disease gene therapy
September 2020
First CANbridge rare disease treatment marketing approval in China:
Hunterase®, the first enzyme replacement therapy for Hunter syndrome in the region
April 2021
CANbridge Pharma announces strategic collaboration with LogicBio Therapeutics, securing licenses to gene delivery and editing platforms
April 2021
Mirum Pharma and CANbridge Pharma enter into exclusive licensing agreement to develop and commercialize Maralixibat in Greater China for rare liver disease
April 2021
Obtains CDE clearance from NMPA for an updated Phase II clinical first line trial application for CAN008 in China
May 2021
Completes $98 million series D and $58 million series E financing
May 2021
Begins commercialization of Hunterase® (CAN101) in mainland China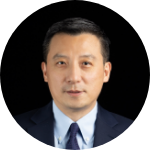 James Xue, Ph.D.
Founder, Chairman and CEO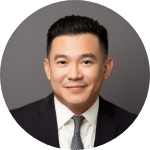 Glenn Hassan
Chief Financial Officer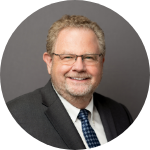 Gerry Cox, M.D., Ph.D.
Chief Development Strategist & Interim Chief Medical Officer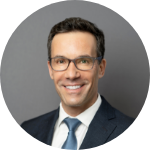 Marcelo Cheresky
Chief Commercial Officer
Chris Chen
Vice President of Human Resources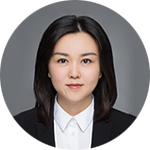 Bettie Li
Senior Director, Head of Finance Operation and Controller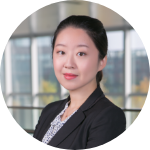 Dan Li
Vice President of Business Development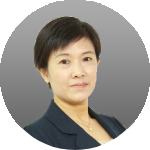 Dr. Pauline Li
Senior Vice President of Clinical Development and Operations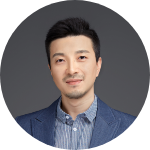 Mr. Yijun Lu
General Manager of CANbridge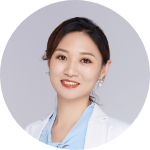 Ms. Qian Ma
Director of Legal and Compliance, Board Secretary, Joint Company Secretary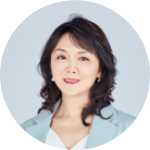 Stella Mao
Senior Director, Public Affairs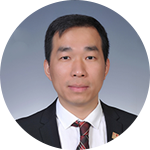 Jeff Kou, Ph.D.
Director, Head of Program Management & Clinical Operations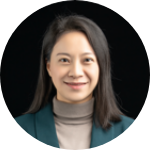 Jenny Tao
Senior Director of Quality Assurance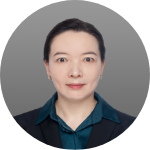 Shirley Yue
Senior Director of Procurement and Supply Chain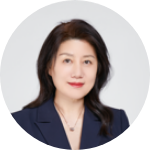 Rebecca Zhang
Senior Vice President of Regulatory Affairs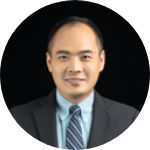 Wei Zhang
Senior Director & Head of CMC China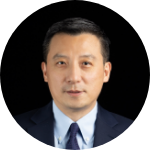 James Xue, Ph.D.
Founder, Chairman and CEO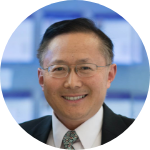 Guangping Gao, Ph.D.
Advisory Board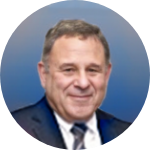 Dr. Mark Goldberg
Advisory Board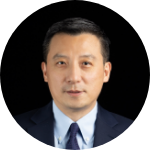 James Xue, Ph.D.
Founder, Chairman and CEO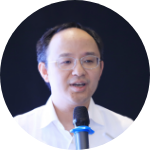 Dr. Kan Chen
Non-executive Director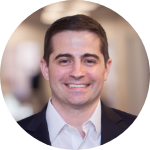 Dr. Derek Paul Di Rocco, Ph.D
Non-executive Director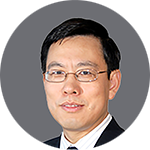 Mr. Edward Hu
Non-Executive Director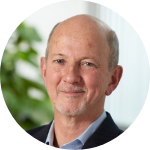 Mr. James Arthur Geraghty
Independent non-executive Director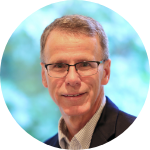 Dr. Richard James Gregory, Ph.D.
Independent non-executive Director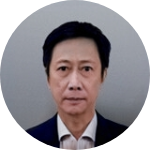 Mr. Peng Kuan Chan
Independent non-executive Director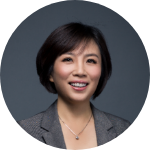 Dr. Lan Hu
Independent non-executive Director
Investors






Partners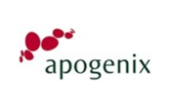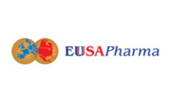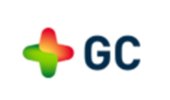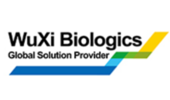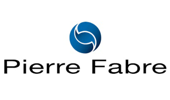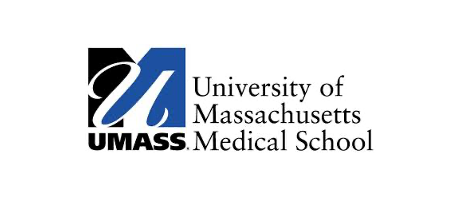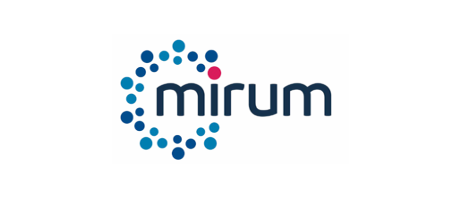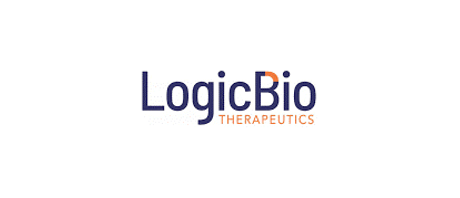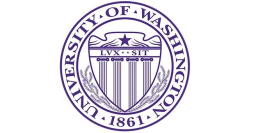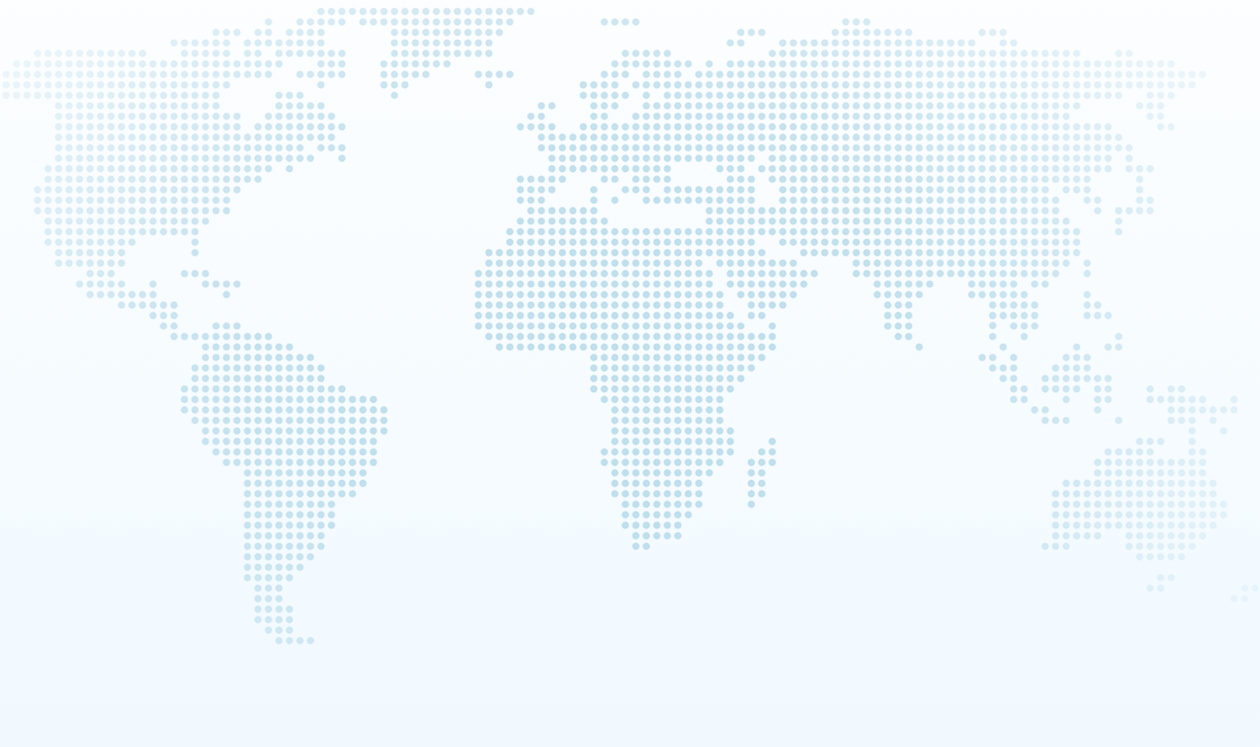 Beijing
Suite 301,3F,Timeloit, No. 17 RongChuang Road, Chaoyang District, Beijing, China
Tel: 010 84148018
Fax: 010 84148017
Shanghai
Suite 708, Huawen International Mansion, No.999, West Zhongshan Road, Changning District, Shanghai
Tel: 021 52956319
Fax: 021 52665300
Hong Kong
Unit A131, 16/F, Sun Life Tower, The Gateway, Harbour City, 15 Canton Road, Tsim Sha Tsui
Taiwan
Room B06, 11F, No.281, Sec. 4, Xinyi Road, Da'an District, Taipei, 10681, Taiwan
Burlington
4 Burlington Woods Drive, Burlington, MA 01803, USA